Art & Leisure Speakers
Gary Baney
Top 100 IT Leader (and Dragon Boat Racer)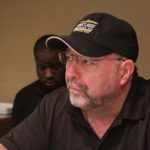 Topics include:
The Joys of Speaking Vietnamese, Drywall Hanging, Writing Software, Dragon Boat Paddling, and an Inter-racial Relationship (Fun for anyone!)
---
Marc Canter
Software entrepreneur, musician, blogger, thought leader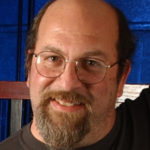 Topics include:
---
Miriam Carey
Author, Writer and Editor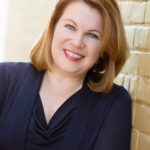 Topics include:
Write a Book in 24 Blogs – How to develop content, build an audience, and write and sell a book one year
Write your Autobiography in 12 Blogs – Leave a Legacy for your Children and Grandchildren – use this Method to Write the Story of Your Life
Become a Freelance Travel Writer – How to Launch and Manage a Freelance Travel Writing Business
---
Dan Hanson
Great Lakes Geek and Entreprenerd
Topics include:
Cleveland 101 – Some interesting monuments, statues and places you may not know about
Where am I? – Cleveland Landmark Photo Quiz
12 Cleveland Seniors you should know about
12 Cleveland Women you should know about
---
Debbie Hanson
ClevelandWomen.Com, ClevelandSeniors.Com & ClevelandPeople.Com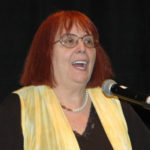 Topics include:
Interesting Cleveland People – Famous and Not
Cleveland Pets and their People
---
Wendy Hoke
Story Teller and Survivor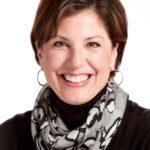 Topics include:
---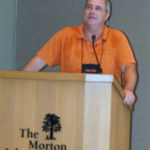 Topics include:
The varied plant life in NE Ohio
Diagnosing insect and disease problems of trees and shrubs
Proper care of trees and shrubs
Famous Cleveland Trees and Shrubs
---
Les Roberts
Cleveland's Favorite Writer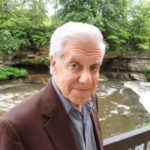 Topics include:
Getting away with Murder – About writing mysteries.
We'll always have Cleveland – Why I love the city so much.
How Show Biz turned my hair gray at Thirty – Ghastly stories about surviving in Hollywood.
---
Johnny Wu
Filmmaker, Asian Community Leader, Festival Producer,  Martial Arts Hall of Famer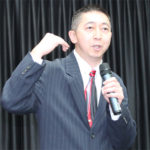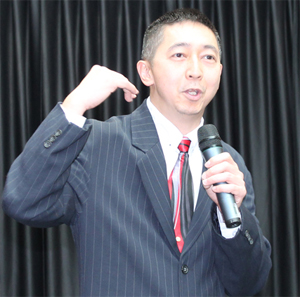 Topics include:
---