Speakers about the City of Cleveland and its people, organizations, history and future.
Katie Brennan
Police Reform and Northern Ireland Expert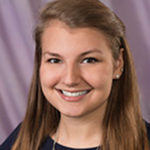 Topics include:
Police reform in Cleveland
Northern Ireland's police reform process (and how we in Cleveland can learn from them)humanitarian concerns, economic impact
Key issues in Cleveland/America and how we can learn from Ireland/Northern Ireland's experience (namely: police reform, immigration issues, prejudice)
---
Paul Burik
Past President of the Cleveland Cultural Gardens Federation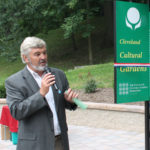 Topics include:
Cleveland Cultural Gardens
Czech Cultural Garden
Bohemian National Hall
---
Dan Hanson
Great Lakes Geek and Entreprenerd
Topics include:
Ethnic Groups in Cleveland
Where am I? – Cleveland Landmark Photo Quiz
Cleveland 101 – Interesting monuments, statues and places you may not know about
12 Cleveland Seniors you should know about
12 Cleveland Women you should know about
Cleveland Cultural Gardens – Past, present and Future
Cleveland Tech History
Interesting Cleveland International Hall of Famers
---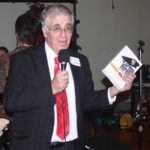 Topics include:
What is wrong with Chief Wahoo?
Ten famous cities of Asia that I have visited and what they can teach us in Cleveland
---
Les Roberts
Cleveland's Favorite Writer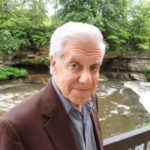 Topics include:
We'll always have Cleveland – Why I love the city so much.
---
Paramjit Singh
Sikh leader promoting Peace and Non-Violence.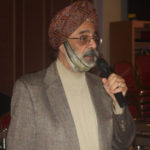 Topics include:
The Real Cleveland Indians
Making Cleveland the City of Peace and Non-Violence
---
Johnny Wu
Filmmaker, Asian Community Leader, Festival Producer,  Martial Arts Hall of Famer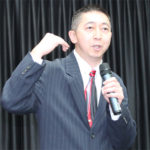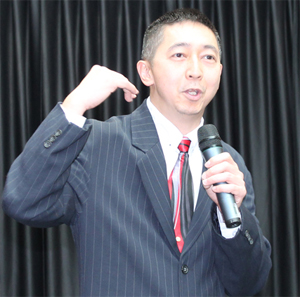 Topics include:
---