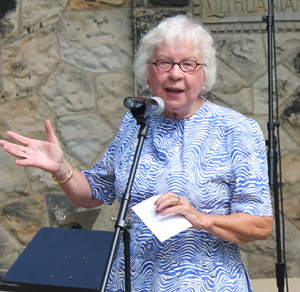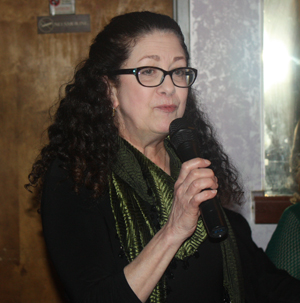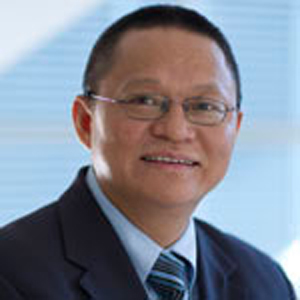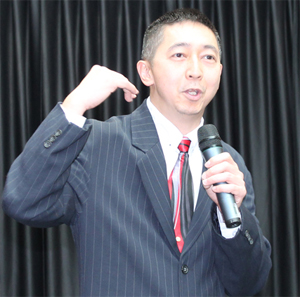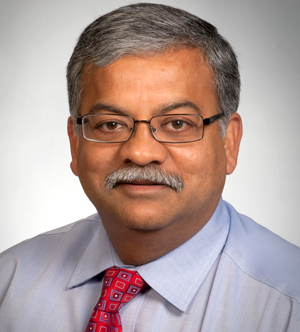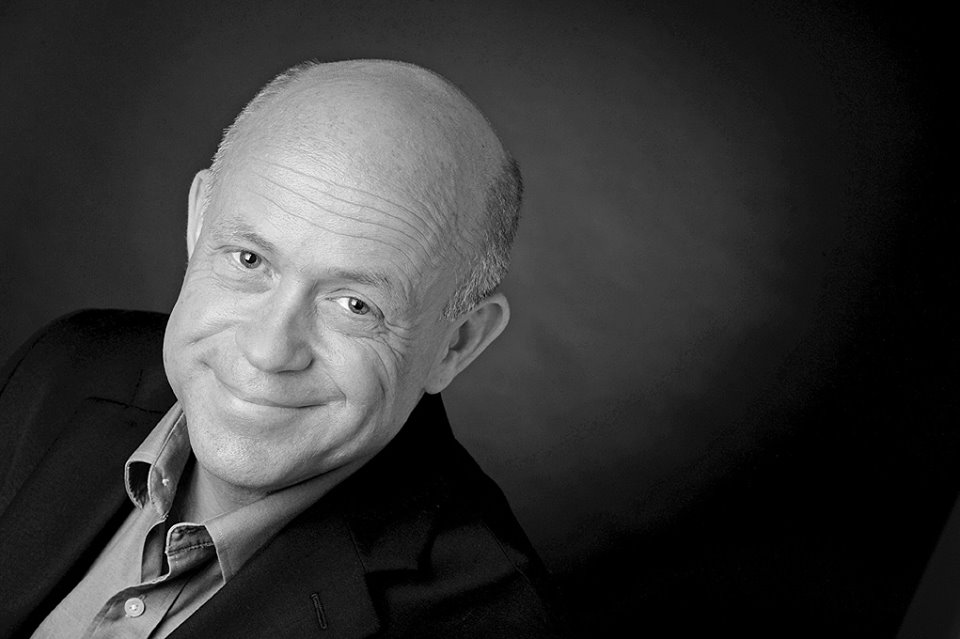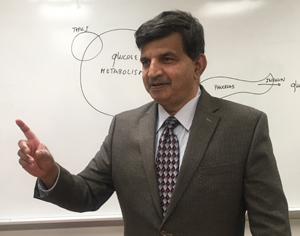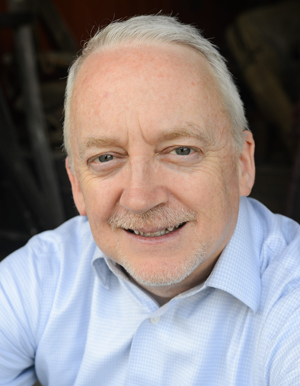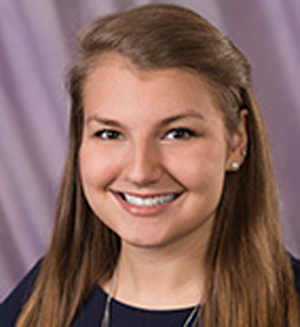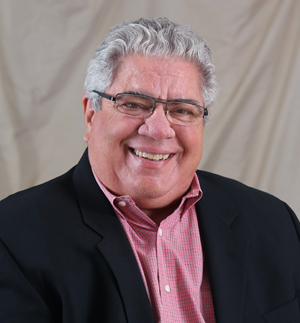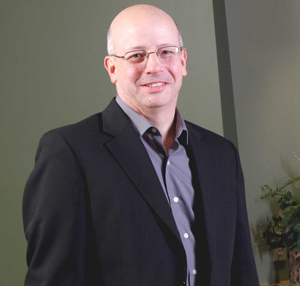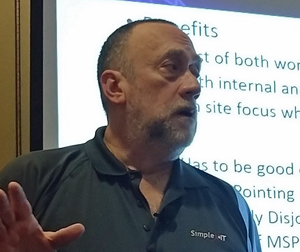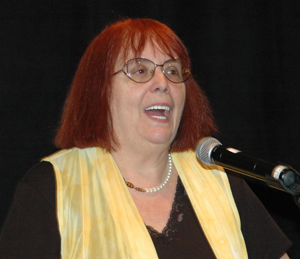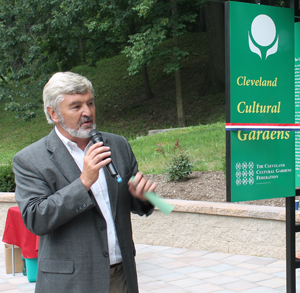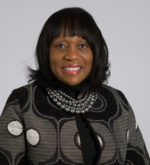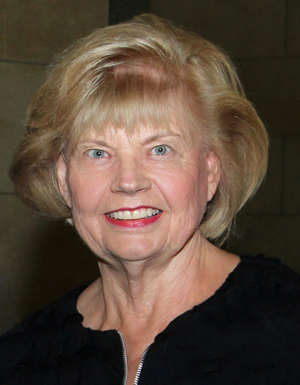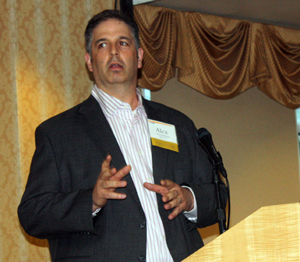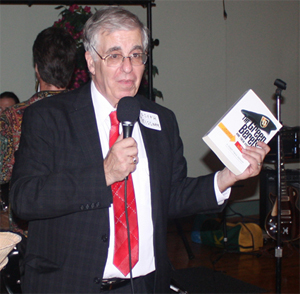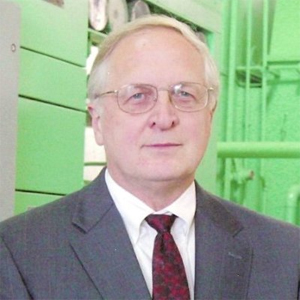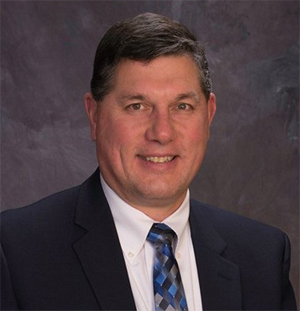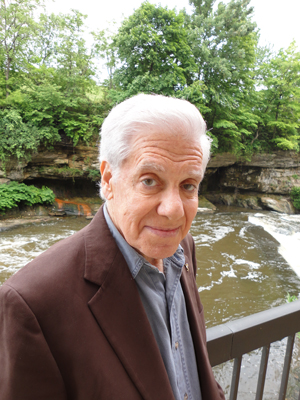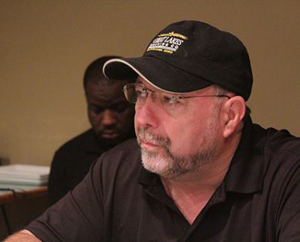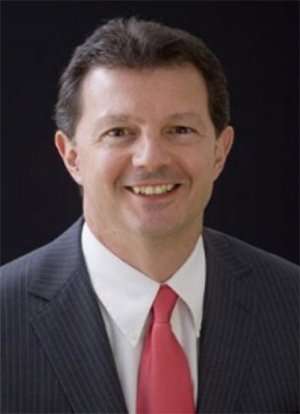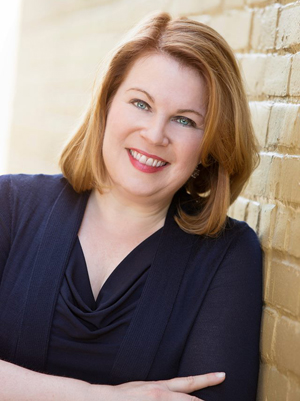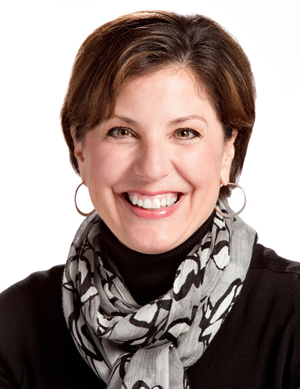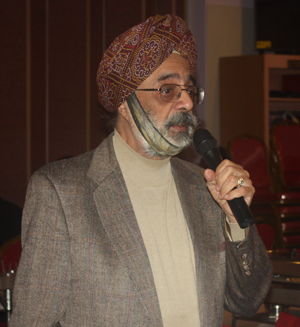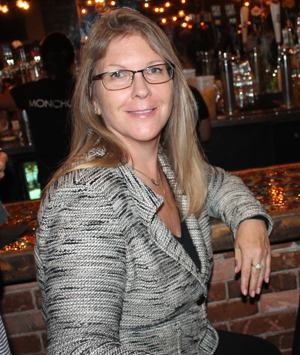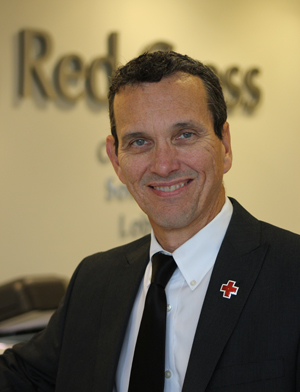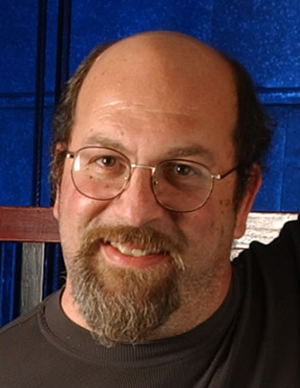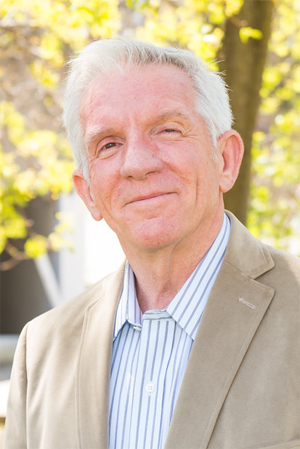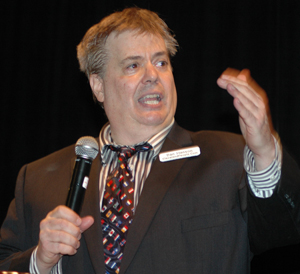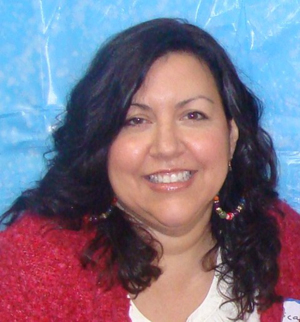 If you need a speaker or want to be a speaker in Cleveland, NE Ohio and beyond.
Find a speaker by category, topic or name or let us suggest some choices for your next event or occasion.
Most of our speakers and speaking opportunities are in the Cleveland and Northeast Ohio area. However, several of our speakers are from outside the region/state/country and many of our speakers are available to travel to other locations for an event.
Sign up for the free Cleveland Speakers Bureau eNews which will include features on our speakers, special events and offers and more. It's easy and free.