Richard Eastburn
The Baha'i Faith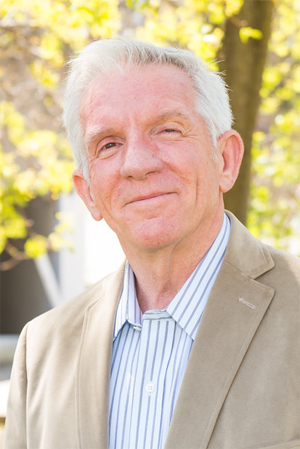 Richard Eastburn Speaking Topics include:
We are all flowers of one Garden – the Oneness of Mankind
The Baha'i Faith
Richard Eastburn has led his life, serving his best, guided by the teachings of Bahá'u'lláh, the Prophet and Founder of the Baha'i Faith, an independent global religion, centered upon the primary principal of the Oneness of Mankind.
"Ye are the fruits of one Tree, and the leaves of one branch."   Bahá'u'lláh
My work is dedicated and I am committed to global consciousness of the intrinsic value of every human being.  "The resolution of our global challenges are in the minds and hearts of all people."  The Baha'i Faith has no clergy; authority and leadership are placed in the Baha'i authoritative writings and institutions.
An active member in the Baha'i Faith for 45 years, Mr. Eastburn has held elected and appointed officer positions for 40 years on local and regional Baha'i administrative institutions.  He is well versed in Baha'i teachings, administration, and laws; he has participated in the development of education programs for adults, children, and youth, assisted in the implementation of a national estate planning program and advised on financial management issues.
Mr. Eastburn participates in Inter Faith organizations and has developed long term friendships and service with leaders and members of the many Faiths represented in the North Eastern Ohio community.
Humanity– with faith and compassion, we share much more in common than our differences in our respective social teachings and administration.  Mr. Eastburn has years of experience with diverse people accompanying them to achieve consensus through consultation.
Richard Eastburn with his wife Robin, are life long Cleveland area residents, living in the Shaker Heights neighborhood for 33 years with 6 children and 3 grandchildren.