Ken Kovach
Board Certified Coach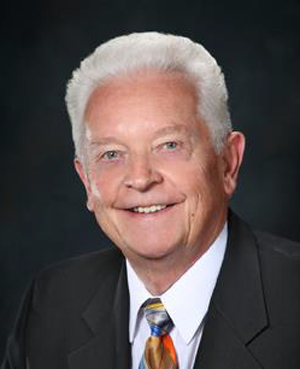 Ken Kovach Speaking Topics include:
Cleveland Peoples and Cultures – A tour of the world in your backyard highlighting cultural, nationality, ethnic, and racial groups.
Cleveland's International Communities and their organizations –A sociological perspective on intergroup relations in Northeast Ohio.
Nonprofit Board Development – How to keep your nonprofit board accountable and connected with its stakeholders; special board assessment tool – Board Rx.
Working with a Coach – How to select a coach for personal professional development. What are effective professional development assessment tools?
Kenneth J. Kovach is a Board Certified Coach and President of the KENNETH J KOVACH Company.  Ken has built upon his advanced studies in sociology to develop a 30-year-plus professional practice in the fields of human resources development and organization development. He has special expertise in the fields of: coaching, creativity and innovation, leadership development, ethnic/minority group relations, and strategic planning.
Ken's extensive experience as coach, consultant, and designer/presenter of educational and training programs has engaged him at all levels and ranges of employees, managers, and senior leadership in the business, governmental, and not-for-profit sectors. He has worked with Fortune 500 companies as well as family-owned businesses and individual entrepreneurs. As a highly-skilled group facilitator, he has conducted hundreds of sessions across the United States and internationally. For 10 years he has served as lead facilitator for NASA's "Linking Leaders" Program – a national program for developing statewide action plans for math, science, and technology education.
He is also President, Board of Directors, International Community Council-Worldwide Intercultural Network (ICC-WIN). He is a 2102 inductee onto the Cleveland International Hall of Fame.   Ken has served as Choirmaster and Ecclesiarch at St. Theodosius Cathedral for over 45 years. He served over 20 years as a member of Shaker Heights City Council.
Request more information about Ken Kovach