Ingrida Bublys
Honorary General Consul of the Republic of Lithuania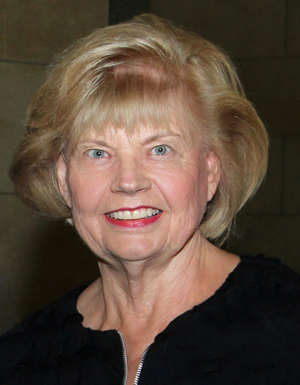 Ingrida Bublys Speaking Topics include:
Lithuania open for business
Business Opportunities in the Baltics
A country as ambitious as you are – Lithuania
Traditions and Customs of that Ageless Country by the Baltic Sea
Business Environment in Lithuania
Ingrida Bublys is the Honorary General Consul of the Republic of Lithuania for the states of Ohio, Indiana and Kentucky. As representative of the government of the Republic of Lithuania she is instrumental in organizing trade missions and cultural programs as well as developing the relations of friendship and good understanding between the Republic of Lithuania and the States of Ohio, Indiana and Kentucky.
Ingrida Bublys is President of IB International Inc. and has 30 years in business development and company representation between the Baltic States and surrounding countries, and the US. IB International represents a number of US companies in various industry sectors, while also representing and opening doors for a diverse range of European companies in the US.
She has extensive experience in public relations, marketing and international business, with specific emphasis on the Baltic States. Strengths in securing and building contacts for international trade development. Strong developed network across diverse commercial and governmental interests.
Request more information about Ingrida Bublys