Founder and president
of Civic Collaboration Consultants, LLC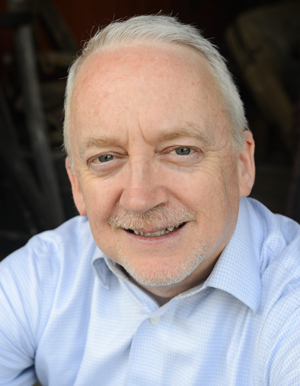 Chris Thompson Speaking Topics Include:

Beyond CoBLABoration: What it takes for leaders to leave their logos and egos at the door so they can get things done together.
The Civic Superpower: How the practice of inquiry – asking new, compelling questions and listening deeply to the answers that emerge – can transform a stuck community into a vibrant community.
Collaboration Moves at the Speed of Trust: Why trust is essential to effective collaboration and what you can do to build trust within your community.
System Change: What is it? What does it take? And why our communities will remain inequitable until we accomplish it.
Chris Thompson, founder and president of Civic Collaboration Consultants, LLC, helps communities achieve enduring, positive change through cross-sector collaboration.
He supports collaboratives that address a variety of civic priorities, including:
Public Health & Safety
Housing
Food Security
Education
Economic Development
Workforce Development
His work includes:
Facilitation and design of collaboratives
Evaluation of collaboratives
Coaching and support of collaborative leaders.
Chris speaks regularly on civic transformation, collaboration and collaborative leadership at conferences and his writing has been published in Stanford Social Innovation Review and other publications.
Before forming Civic Collaboration Consultants, he was director of regional engagement for the Fund for Our Economic Future, a funders collaborative that has deployed more than $200 million to address economic priorities in Northeast Ohio. He is the author of Collaboration, a guide to cross-sector collaboration published by the Fund. Previously, Chris was an award-winning journalist for more than 20 years.
A native of San Francisco and a graduate of Marquette University, Chris and his wife, Anne, live in Northeast Ohio. His preferred therapy for recovering from the rigors of cross-sector collaboration is to fly fish.