Rick Lubinski, CEM, CDSM, CSDP, CEMSC, BEP
Rick Lubinski is President of Think Energy Management LLC, a nationally recognized energy consulting firm.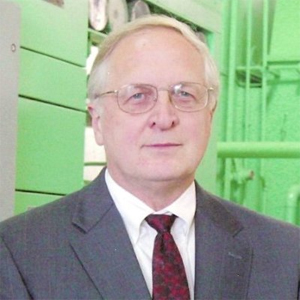 Rick Lubinski's Speaking Topics include:
Supply-Side and Demand-Side energy management
Federal and State Incentives for Energy Projects
Best Practices for Energy Management Success
How to sell an energy project to a CFO
Energy Management Challenges and Opportunities in N.E. Ohio
Utility deregulation = Promises Broken, Energy Management = Promises Kept
Saving Money with Energy Management
Rick speaks to organizations about how Energy Management can lower operating expenses, reduce budget risks, improve building quality, improve employee productivity, enhance net operating income and contribute to asset appreciation.
Rick has won numerous awards for his work and brings many years of practical experience as an independent energy consultant in both regulated and deregulated energy markets throughout the US.
Request more information about Rick Lubinski