Kimberly Kirkendall
President of China Resource Network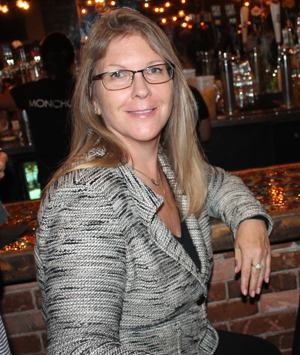 Kimberly Kirkendall Speaking Topics include:
Operate Successfully in China
International Negotiation Techniques
Leadership & Management Strategy
Kim is both the Facilitator for the China Resource Network and President of Office Outsource, Inc. China Resource Network is a peer-to-peer networking group for Experienced executives whose companies have been actively involved in China for at least three years.
As a consultant Kim provides training and expertise to companies that are improving operations in China. Experience began in China with moving to Beijing in 1986 to attend college, then running factories in Shanghai from 1988 through 1990 before being promoted to General Manager of a U.S. subsidiary in Hong Kong. Upon returning to the U.S. Kim took over as Technical Services Manager responsible for all Asian Manufacturing for a company on the west coast.
Kim has been described as direct, practical, and analytical in her approach to operations and process improvement. She has spoken for various conferences and organizations such as; CAMP, WTC, OSU's Distinguished Lecture Series, YWCA Leadership Bootcamp, etc. She also presents corporate In House training programs nationwide.