Jim D'Orazio
Business College Marketing Professor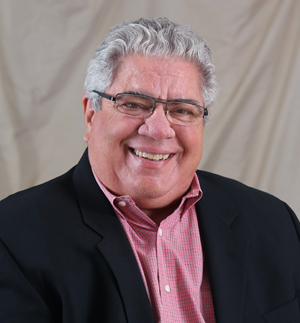 Jim D'Orazio Speaking Topics include:
Digital marketing (inbound marketing, content marketing)
Creating an online strategy
Business to business marketing
Corporate social responsibility
James D'Orazio is an Associate College Lecturer in Department of Marketing at the Monte Ahuja College of Business. His areas of expertise include Strategic Online Marketing, Business to Business Marketing and Corporate Social Responsibility.
Mr. D'Orazio is also President of a small consulting firm, Practical Web Strategies, that helps small to mid-size companies develop successful online marketing strategies..
At Cleveland State he is the founder and moderator for the very successful Afternoons @ Ahuja program.  In its eleventh year the program brings business professionals to campus to discuss current trends and best practices in marketing.